General & Preventive Dentistry
Prevention pays!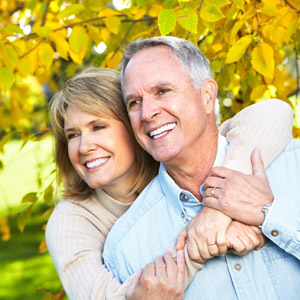 Preventative Dentistry is aimed at reducing required dental restorations in your lifetime. The process allows you to keep your beautiful, vibrant smile whilst still maintaining the healthy structure of your teeth and gums.
Keeping your teeth for the rest of your life with minimal intervention is a great accomplishment. Having regular check ups minimizes your risk of developing; tooth decay, periodontal disease (Gum Disease) and works toward maintaining your natural teeth for life!
Mastering the art of good dental hygiene is a fundamental component of preventative dental care. Preventative care is beneficial to patients of all ages and should begin as early as possible. It is essential that all members of your family are educated in the techniques required to attain good dental health. It is never too late or too early in life to begin learning and performing good dental hygiene processes.
Routine dental check-ups combined with day to day oral hygiene techniques will help prevent the need for oral restorations and keep your teeth healthy and vibrant. We recommend visiting us every six months for a thorough examination and clean. Other steps which can be taken to increase the health of your teeth and gums include:
Use a soft toothbrush with rounded bristles
Replace your toothbrush every three to four months
Brush twice daily
Use toothpaste with added fluoride
Floss once daily
Visit us on a routine basis
Attend periodontal check-ups
Have oral cancer screenings
Avoid tobacco products
Avoid excessive alcohol use
Avoid sugary foods and soft drinks
For more information on Preventive Dentistry; please contact Blossom Burwood Dental Care, by calling (02) 9744 8886 or Blossom Ashfield Dental Care, by calling (02) 9716 7228 or click here to contact us online.