Tooth Coloured Fillings
Tooth-Coloured Fillings enable you to maintain your beautiful white smile even if you require dental work.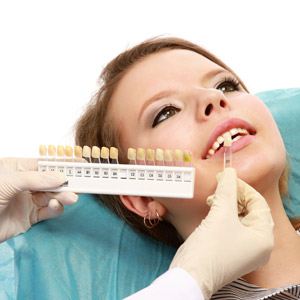 Blossom Dental Care provide tooth-coloured fillings to patients in Inner West Sydney.
No longer is it necessary for unsightly Amalgam (mercury) Fillings to be used in dental treatments. Virtually invisible, Tooth-coloured Fillings make your teeth appear whiter, brighter and healthier than before. It is now possible to have Tooth-coloured Fillings created to match the exact colour, texture and translucency of your existing teeth.
Tooth-coloured Fillings are not only limited to new dental repairs, older restorations may also be replaced. These aesthetic materials will help give your smile a new lease on life!
For more information on Tooth Coloured Fillings; please contact Blossom Burwood Dental Care, by calling (02) 9744 8886 or Blossom Ashfield Dental Care, by calling (02) 9716 7228 or click here to contact us online.